On Mar 20, 2009
hello
back in the late 1990's, i bought a 18′ dome.
during those years,
i owned a place in the bahamas and wanted to take the dome from island to island
well>>> that never happened….my home projects took up so much of my time that i had
to squeeze in surfing……and the dome travelling from island to island remains a dream.
anyway…the dome has continued to be in storage in a garage.
….for the last 10 years, i have been travelling around the world.and didn't used the dome.
yesterday, i decided to setup the dome…..everything is brand new….still in the box…..the pvc is still
in the bag (never opened) and the dome skin was never untied from it's bundled shape…..the screen
looks like it's ok.
the problem is it looks like a rat chewed multiple holes into the white skin material …as it was trying to find a cozy spot.
….after all this time of visualizing the erection of the dome>>> it's got asymmetrical-jagged holes in it.
i looked through your website (of which, looks great and is full of answers) and felt it best to contact you directly with my
predicament….it may be unique or has happened before.
what do you recommend ?
maybe a patch kit?? (i will look thru my assessories box to see what's in there.
thank you , jim godfreySubject: Re: dome problems
Hi Jim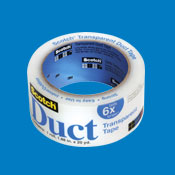 The simple fix it UV stable white tape: Get Scotch Heavy Duty Gray All-Weather Duct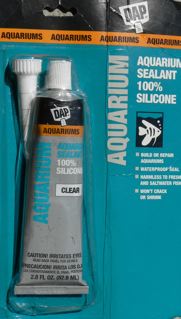 Tape and or Scotch Transparent Long Lasting Duct Tape 1-800-494-3552 (regular duct tape does not hold up in the sun) both tapes are available at many hardware stores. The Heavy Duty lasts a bit longer in the sun then the Transparent but both hold up well over time. The Transparent looks better. Use for sealing up unused doors, floor to wall or shingleing when in extream dust conditions.
A longer lasting fix is: Repair a small hole: The simplest way to repair a hole or cut in the covering is to cut a patch from the material the dome came wrapped in. Use 100% silicon rubber to glue your patch on the outside of the tear. If the tear is small you may be able to plug it up with a blob of silicon rubber alone.
Be sure to update your manual: https://shelter-systems.com/lighthouse-manual.html
Sincerely,
Bob Gillis