Shelter Systems has created the award-winning tent designs the Oval Intention and the Orbit Tent.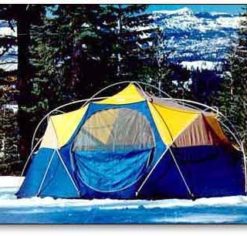 Oval Intention
Produced under license by The North Face.
"The Tent that pioneered the Geodesic Revolution"
"The first geodesic backpacking tent ever made"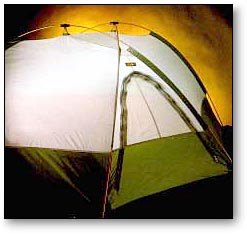 The Orbit Tent
Winner of the Product Design Awards in Backpacker Magazine.
"The Orbit was the only tent that we could put up without knowing anything."
Designed and manufactured by Shelter Systems.