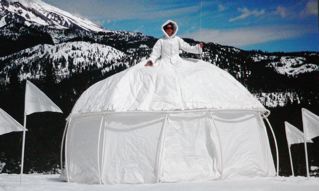 As promised, I have attached the poster for the Zeroo1 events and exhibition at the San Jose Museum of Art. I have also attached a word document, of when she will be performed/installed, during the week of June 4-8.
If you want to link back to my artist website: www.robinlasser.com
If you want to like to the event, that would be great too!