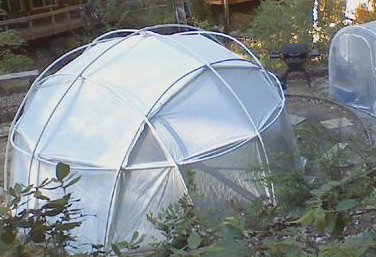 Bought my 18er a few years ago.
Been from Burning Man to Baja with it. Now I'm living in it up in the Redwoods here in Santa Cruz. Great space to live in!
Hoping to get the liner and small fire place in soon as it gets chilly.
Have to deal with electric heat (and a large bill!) for the time being. Feel free to use the pic. Thanks!