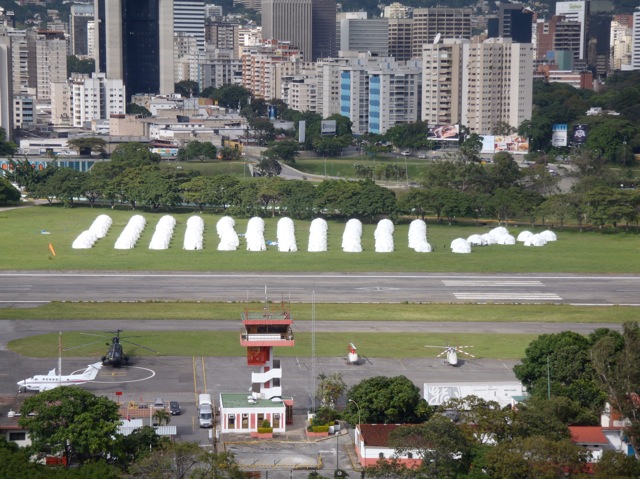 Dome Tents,
Just a quick update on the status of the tents we purchased from you. All but the last 251 tents arrived Sunday in Lake Maracaibo. I understand the initial reaction is they are quite pleased with these tents. By our calculations, they should provide shelter for up to almost 10,000 people left homeless by the recent floods.
We personally realize how hard you guys worked to ensure these shipments arrived according to our emergency schedule and were able to accommodate our every need.
Please extend our grateful appreciation to all of your wonderful people for the long and ardouous hours, while not forgetting to extend our thanks to the trucking company that delivered as promised. It has been a pleasure working with such professionals to ensure the success of this humanitarian endeavor.